Lists of Episode-Related Fanworks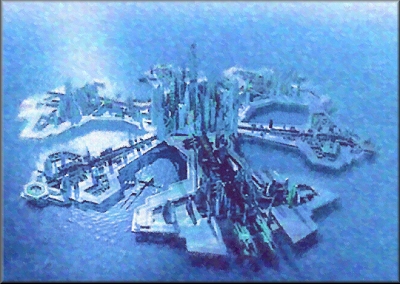 I have made a list of gen fanfic, artwork and song vids by various people that are episode-related. A few of the stories include mild ship, but I have noted when that is the case (and the ship will not be the focus of the story). If someone wishes me to remove the link to their fanfic, artwork or song vids, I will do so. Comic book style stories are located in fanfic, wallpapers/photo manips with drabbles/poems are located in artwork.
Please note that as I am not a big part of SGA fandom anymore, this list is not at all up to date. I am sure there are many fics, art and vids missing - so please feel free to contact me to let me know if something episode-related and gen is missing so that I can add it to the list.