Leesa Perrie's Bit of the We

b
Welcome to my website. This site is predominantly Gen in nature (only one slightly het story by Jayne Perry).
Most of my stories are either PG or PG13 and come with warnings where necessary. Some of the sites I have links to are multi-pairing, but I do try to indicate if that is the case.
Disclaimer: The TV shows belong to the people who own them, not to me. This is a non profit making site, and all artwork, captions and fanfiction are for pleasure only. Only the original characters and plots belong to the author. No money is being made from any of this. No copyright infringement is intended.
Check out
this page
before reposting anything from this site elsewhere. Please check out my customised
error page
for a laugh.
For SGA Gen Ficathon Banners
click here
.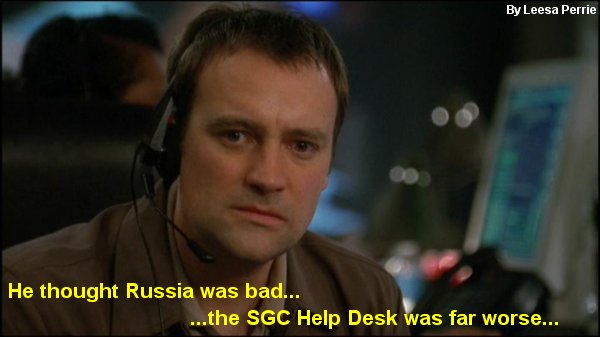 Atlantis Fandom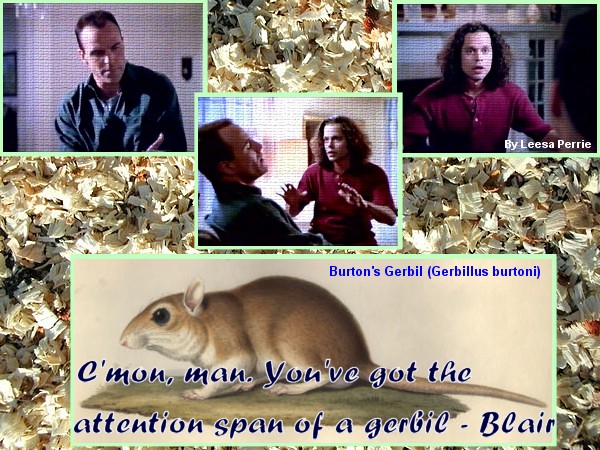 Sentinel Fandom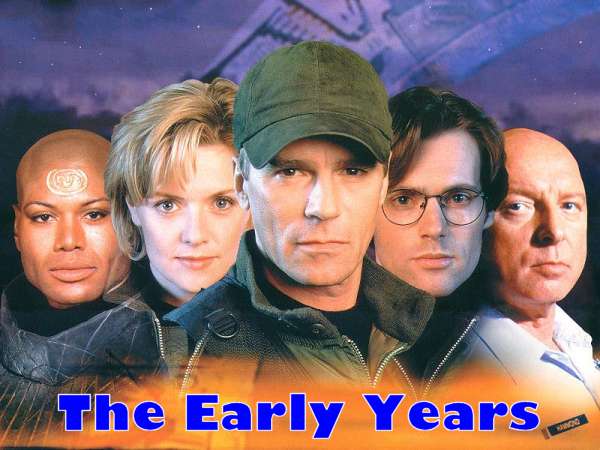 SG1 Fandom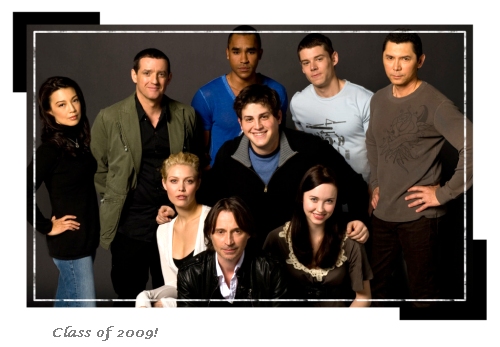 SGU Fandom
(Mainly a few links and icons/artwork at present)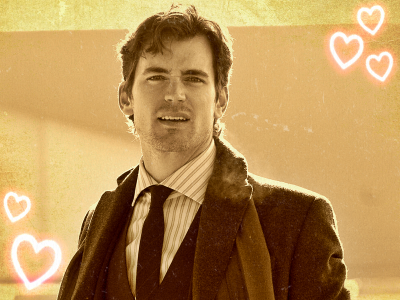 White Collar Fandom
Misc Fandom
(Icons, headers, banners, wallpapers - various fandoms)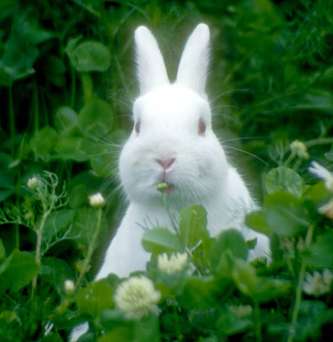 Warning to All
(A little tale of paranioa and plot bunnies)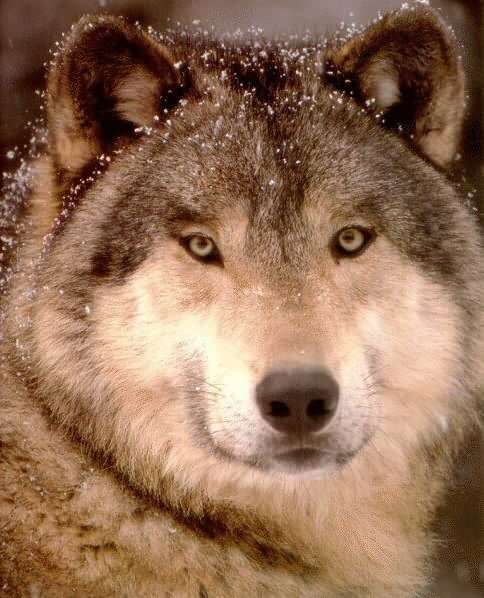 About the Authors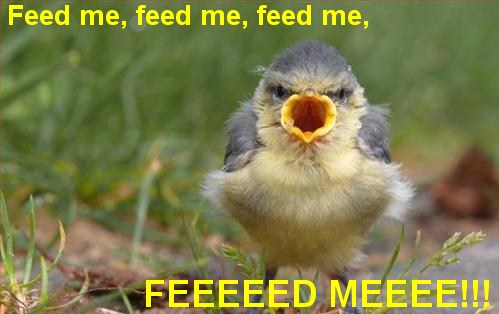 Non-Fandom Captions
(Photos from the net, captions by me -
updated 3rd September 2009
)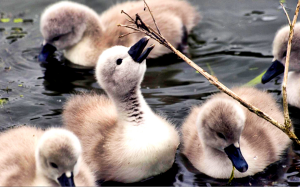 Non-Fandom Artwork (icons, wallpapers etc)
(U
pdated 1st August 2013
)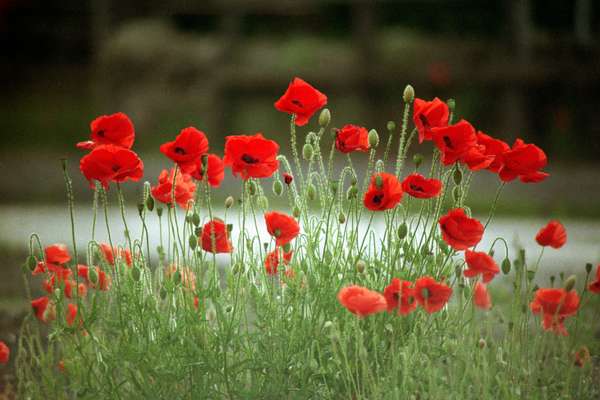 Contact Me
Please support these sites - click each day for free!