Elephant Icons
Giraffe Icons
Horse and Pony Icons
Zebra Icons
Goat Icons
Cattle Icons
Llama Icons
Alpaca Icons
Sheep Icons
Pig Icons
Wild Boar Icons
Capybara Icons
Chipmunk Icons
Awards
Links

These are up for grabs, but please credit me if you use and no hotlinking. An email via 'Contact Me' at the bottom of the page would be nice too.

All icons are 100x100 pixels or less in size and were designed for use on LiveJournal.













Giraffe Icons:






















Horse and Pony Icons:



































New Icons







Zebra Icons:





Goat Icons:















Cattle Icons:





Llama Icons:





Alpaca Icons:













Sheep Icons:






















New Icon



Back to Top

Pig Icons:












Wild Boar Icons:











Capybara Icons:







Chipmunk Icons:





























Awards: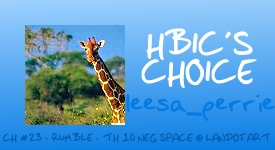 Back to Top