These are up for grabs, but please credit me if you use and no hotlinking. An email via 'Contact Me' at the bottom of the page would be nice too.

All icons are 100x100 pixels or less in size and were designed for use on LiveJournal.

Domestic Cat Icons (No Text):
There are Christmas cat icons over here.














































































































































Back to Top

Domestic Cat Icons (Text):
























































Back to Top

Cat Art/Slogan Icons (all):





































Caracal Icons:








New Icons












Cheetah Icons:

































Back to Top

Jaguar Icons:














Leopard Icons (various):




















Snow Leopard Icons:












Lion Icons:


























Lynx Icons (various):
Candian Lynx, Eurasian Lynx, Iberian Lynx, Bobcat etc



























Back to Top

Margay Icons:







Mountain Lion Icons:
Also known as Puma or Cougar















Ocelot Icons:









Pallas Cat Icons













Back to Top

Sand Cat Icons








Serval Icons:









Tiger Icons (various):





















White Tiger Icons


















Misc Wild Cat Icons:
























Awards: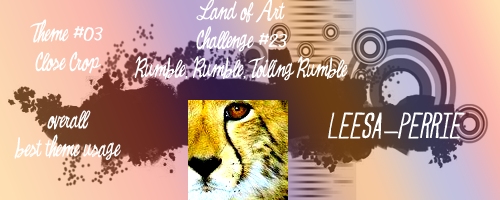 Back to Top