NCIS Icons
NCIS Bad Art
NCIS Banners
NCIS Wallpaper
Ziva David Picspam
SGA & NCIS Crossover
NCIS: LA Icons
NCIS: LA Banners

NEW!


Links

These are up for grabs, but please credit me if you use and no hotlinking. An email would be nice too!

All icons are 100x100 pixels or less in size and were designed for use on LiveJournal.



NCIS Icons:

























































NCIS Bad Art:


Made for a challenge on LiveJournal, to make art that was purposely bad! This won first place - should I be proud or ashamed?!!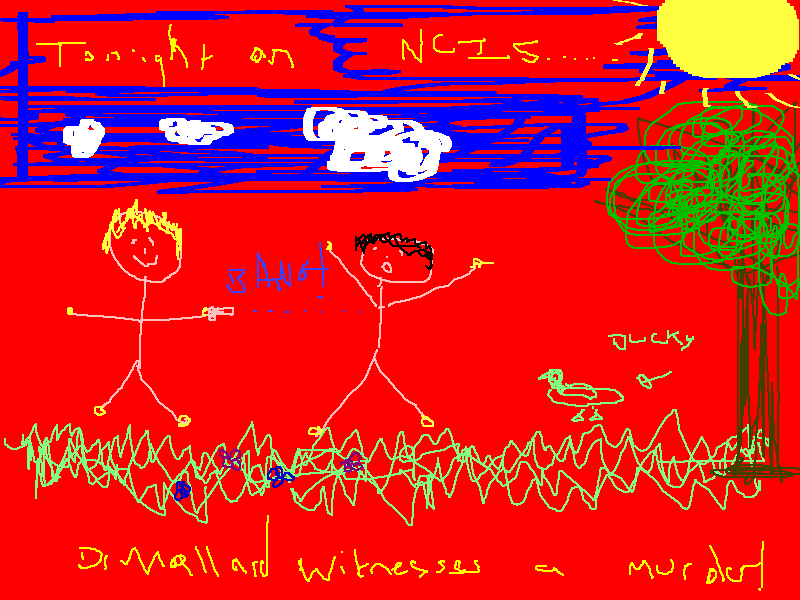 Back to Top
NCIS Banners: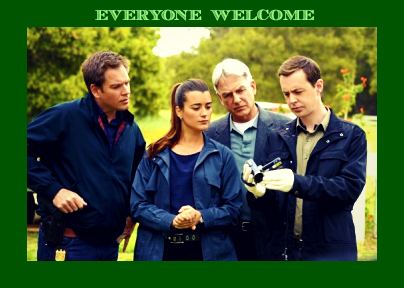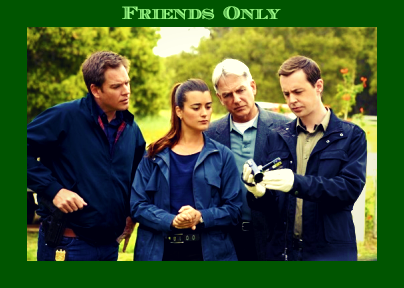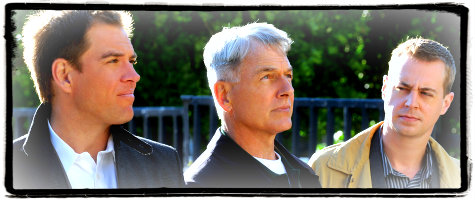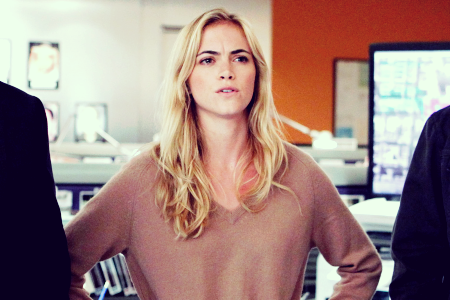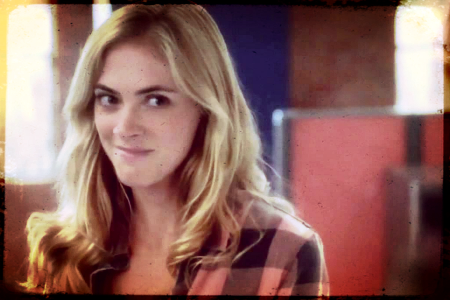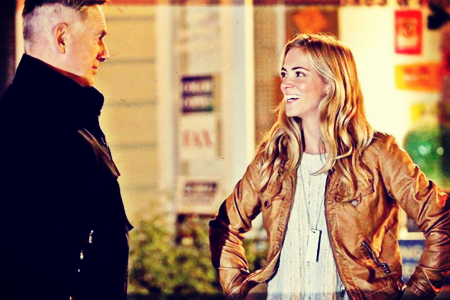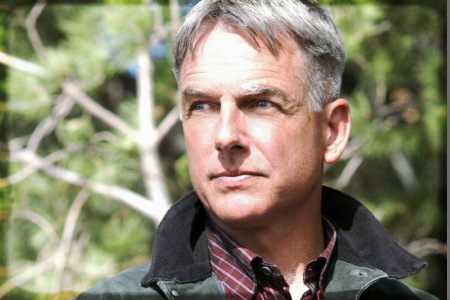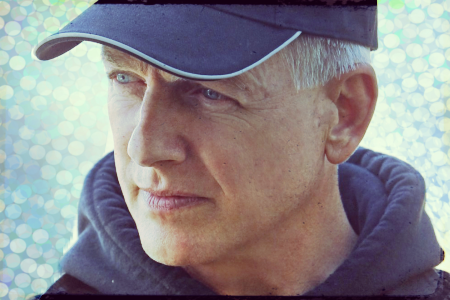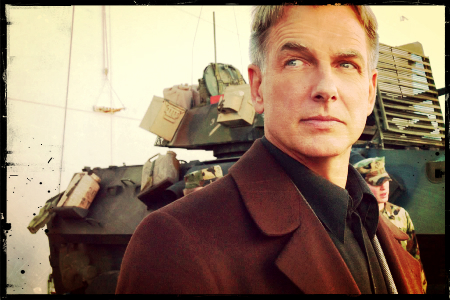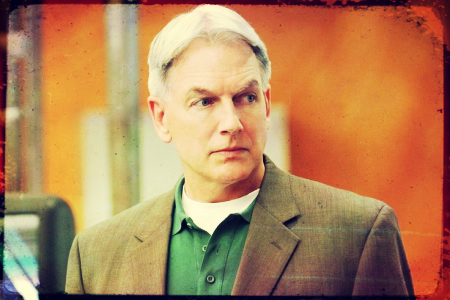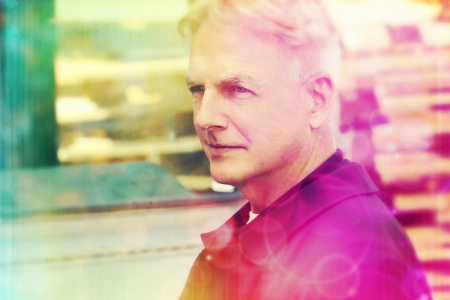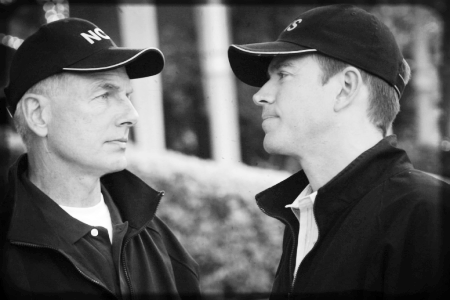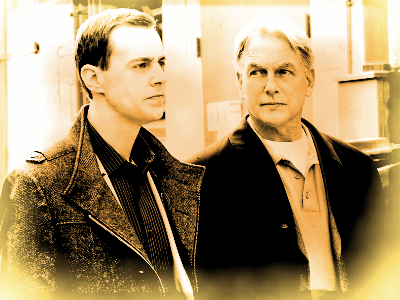 NCIS Wallpaper:


Click on image for full size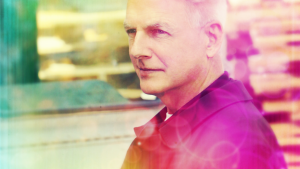 Ziva David Picspam:


click on image for full size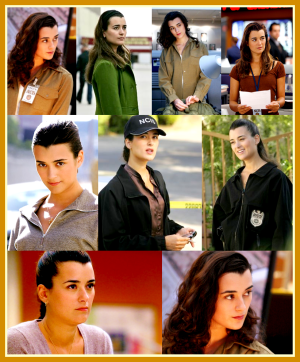 Stargate Atlantis and NCIS: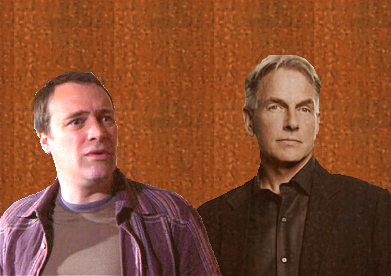 Back to Top
NCIS: LA Icons:

























NCIS: LA Banners:

NEW Section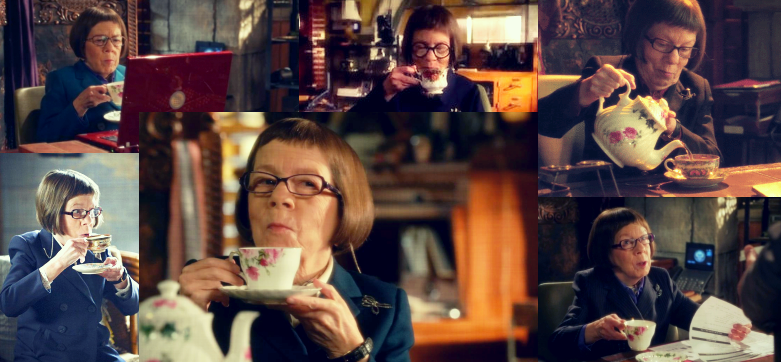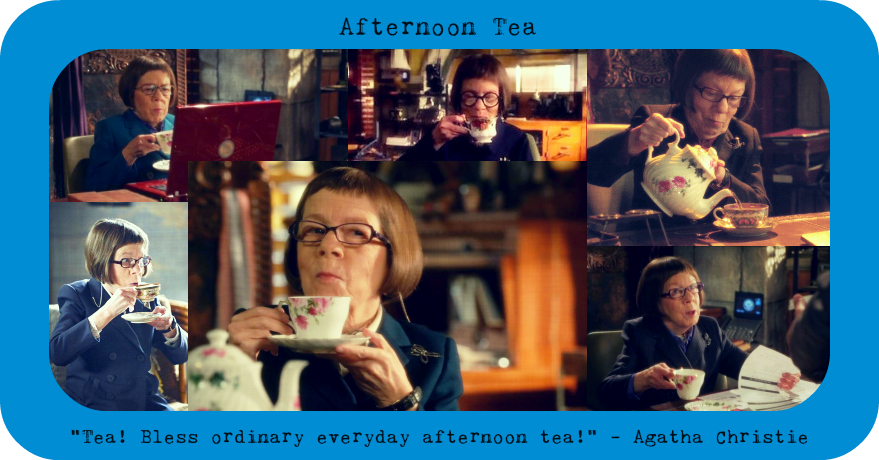 Back to Top